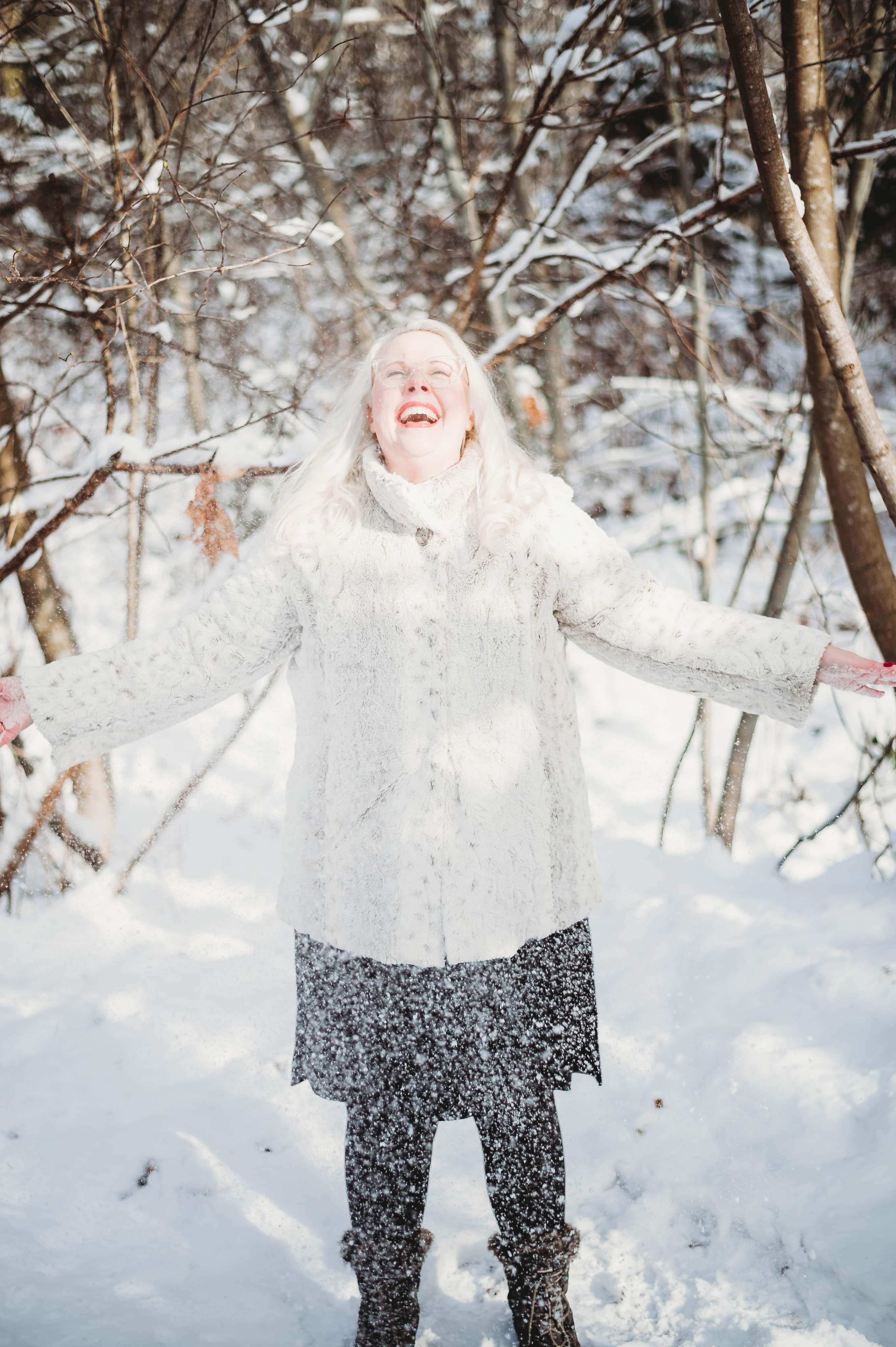 Creating Healthy Boundaries

Have you found yourself feeling overwhelmed with all of the things on your to-do list?
Do you find it near impossible to say no to the requests and demands of others?
Are you the last person on your list of priorities?
Do you feel unheard and disrespected by others in your life?
This mini course is just what you are looking for.
Kate will guide you through a mini course that will help you to find freedom from these things and move forwards with healthier boundaries that will lower your anxiety and increase your life satisfaction.

In this course, you will learn...
Why having healthy boundaries is important
How to identify when you need healthier boundaries
How to identify different types of boundaries
The different ways to communicate boundaries
How to communicate your boundaries effectively
Why you have struggled to set boundaries in the past
Skills to help you implement healthy boundaries
How to maintain your healthy boundaries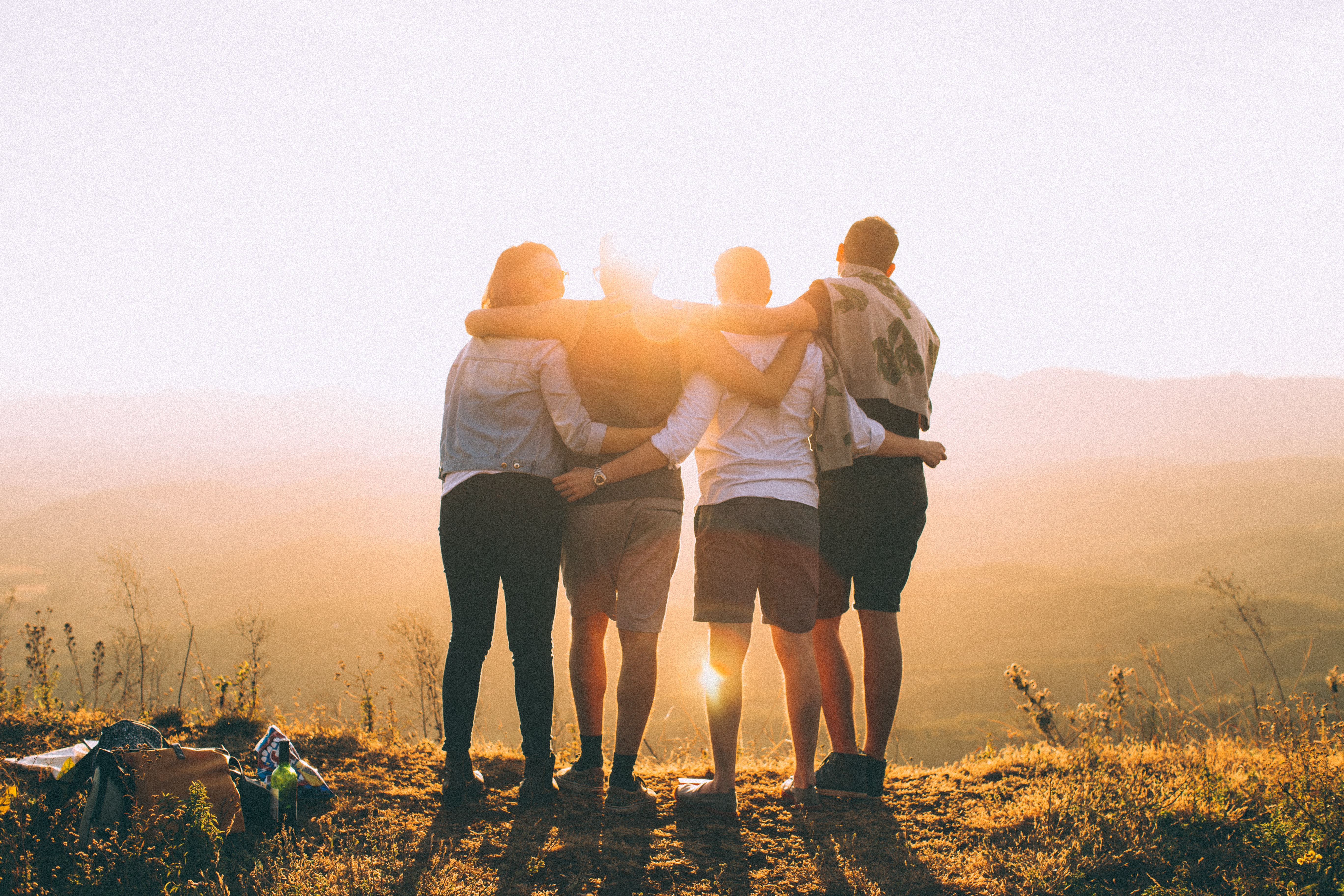 Enhance your relationships
Experience happier and more harmonious relationships with better communication.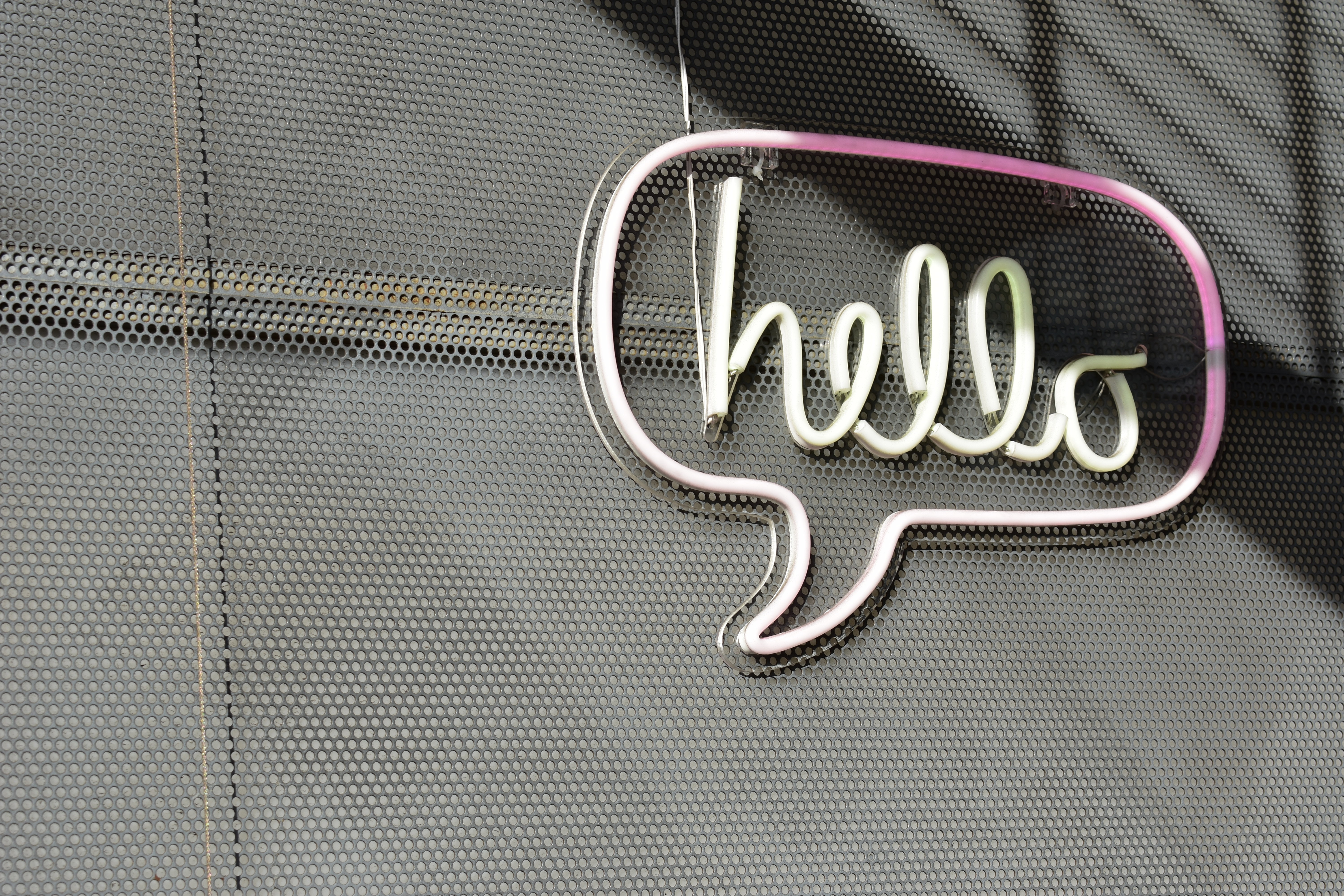 Say hello to more of what you want
Say no to the things you don't want in your life, and yes to the things that bring you joy and happiness.

Use boundary setting as a way to boost your self-worth and feel more confident.

Check your inbox to confirm your subscription